ScotBio Careers
At ScotBio we're excited about working with forward thinkers who are willing to share ideas and watch them grow. Scroll down to find out more about what we stand for. Here you'll also find our latest opportunities to join the team.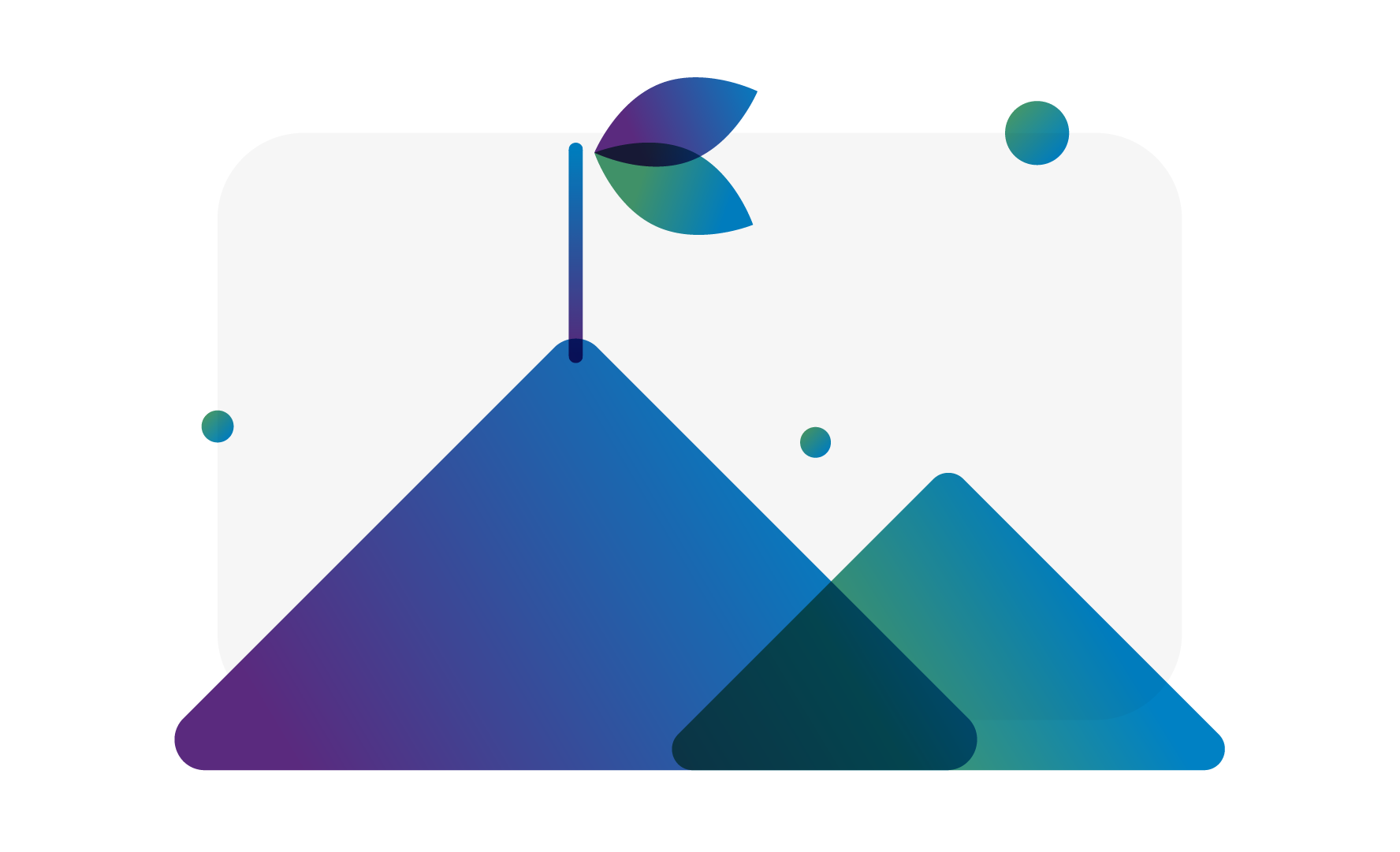 We want to discover, it's in our DNA. Pioneering new, clean and natural products that improve health and wellbeing is our mission. Using only sustainable methods, so that we give back to the world what it gives to us. Unlocking nature's goodness for a healthier, happier planet.
To work smarter with nature, we work with smart people. Partnering with visionary investors to enable exciting new research. Collaborating with the world's best biotechnology scientists to make incredible new breakthroughs. Empowering trusted brands with forward-thinking products that are natural, clean and proven.
All big things start from small beginnings. From the moment we discovered how to increase production of phycocyanin, we've been thinking big. Demand for naturally engineered products has never been higher, and we've never been more prepared to meet it.
We are not currently recruiting, please check back again REGULARLY FOR UPDATES.